Mike Rodriguez Joins Kane Russell Coleman Logan as New Chief Financial Officer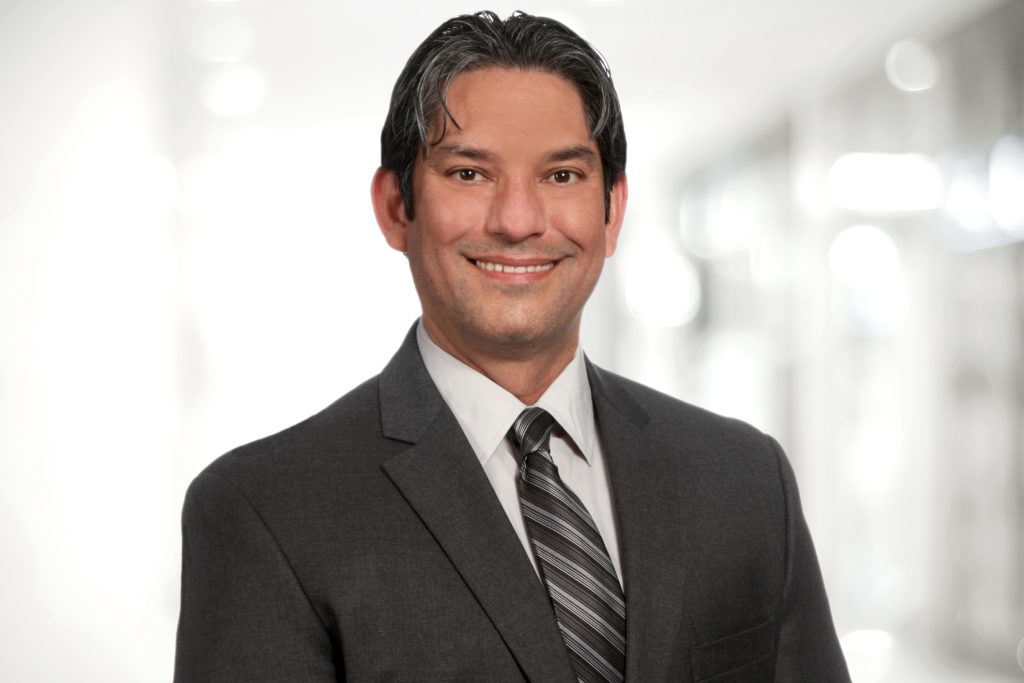 Kane Russell Coleman Logan has hired Mike Rodriguez as their Chief Financial Officer. With 25 years of accounting and management experience, Rodriguez is known for his excellence in law firm financial management.
"Mike is an excellent addition to our group of business executives," Chief Executive Officer of Business Operations, Mike Demarest said. "His extensive experience in law firm finances will continue to ensure that our firm is well-positioned for future growth."
Prior to joining KRCL, Rodriguez spent the majority of his career in the role of Controller at several prominent Dallas law firms, and in his most recent position, served as Director of Finance at a mid-sized regional law firm based in Dallas. Rodriguez earned his Bachelor of Business Administration in Accounting from Texas A&M University.
"I am very glad to be part of the KRCL team. This is a dynamic and growing law firm with a great reputation," said Rodriguez. "The future is very bright for this firm and I'm excited to be on board."