Karen Cox selected for 2019 Top 50 Women Lawyers by National Diversity Council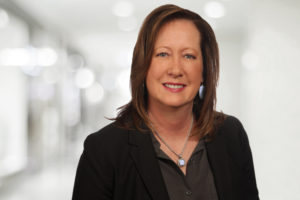 Director Karen Cox has been named to the "2019 Top 50 Women Lawyers" list by the National Diversity Council. She was honored during 2019 Legal Diversity Week in Houston at an awards breakfast on Tuesday, October 29, 2019 at the Marriot Marquis in Houston.
This award recognizes "changemakers working towards equity for all," said Dennis Kennedy, founder and chair of the council.
The National Diversity Council seeks to recognize and honor women attorneys who have not only achieved personal success but have made it possible for others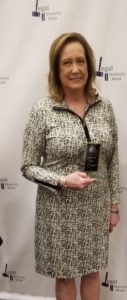 to more easily follow in their footsteps. The Top 50 Women Lawyers recognition honors those who:
Received a high degree of peer recognition for leadership excellence and professional expertise.
Exemplifies a noteworthy commitment to fairness, equity, and justice in client representations and professional collaborations.
Maintains a superior level of integrity and dignity across the full spectrum of legal dealings and responsibilities.
Demonstrates commitment to helping other women succeed.