CLE-Accredited Webinar | Establishing and Protecting Attorney-Client Privilege: Internal Investigations, Government Requests and Beyond
Program Overview:
Board-certified labor and employment attorney Dennis Duffy will discuss cutting-edge privilege issues that arise in the context of corporate internal investigations, including potential waiver issues companies face when responding to government requests for information and affirmatively using the investigation results in defense of claims. The presentation will discuss best practices for managing privilege waiver issues in these contexts, as well as the unique privilege and waiver issues presented by cross-border and "remote" investigations conducted by video or other electronic means.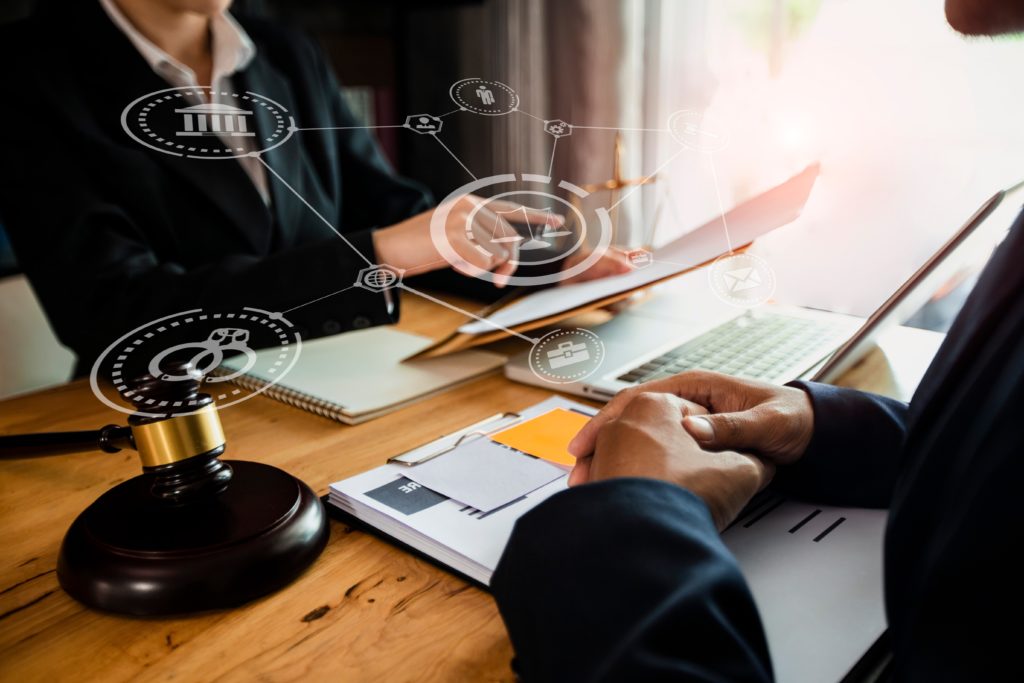 Speaker:
Dennis P. Duffy
Date:
Wednesday, July 29, 2020
Time:
12:00 - 1:30 p.m. CST
CLE:
We have been approved for 1.50 hours of Ethics credit.
Note: Zoom information will be provided to webinar registrants on July 28, 2020.Contact Christine Harris at cnharris@krcl.com with any questions.